On May 22, 2010, a Florida programmer named Laszlo Hanyecz purchased two pizzas for 10,000 Bitcoins, which was certified as the first Bitcoin transaction in the real world. Since then, May 22 has been called "Bitcoin Pizza Day" by Bitcoin enthusiasts.
On May 22, 2023, the cryptocurrency industry will celebrate the 13th "Bitcoin Pizza Day". To show appreciation to its customers and promote the development of the Bitcoin ecosystem, BITMAIN will launch the "S19 XP 50% Discount" event, where you can get a Pizza NFT in a limited time to sell hashrate on-chain instantly!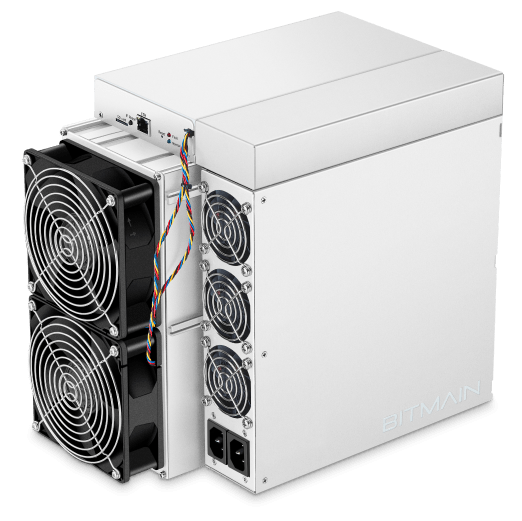 Bitcoin Miner S19 XP
BTC/BCH/BSV  SHA256
141T|3031.5W|21.5J/T
Original price:46U/T
Price: 26U/T
Available coupon: 3U/T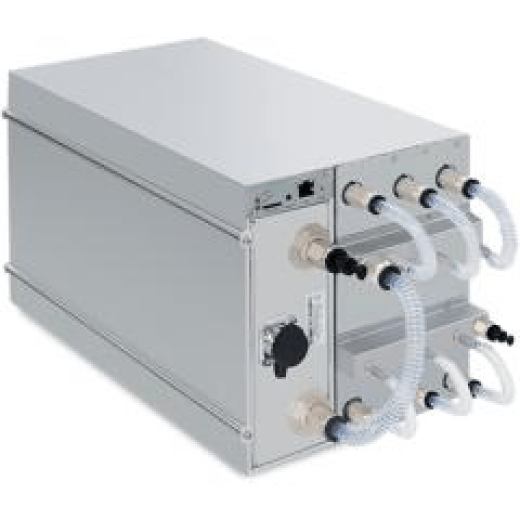 Bitcoin Miner S19 XP Hyd.
BTC/BCH/BSV  SHA256
257T|5200W|20.8J/T
Original price:46U/T
Price: 26U/T
Available coupon: 3U/T