BITMAIN - the world's leading manufacturer of cryptocurrency mining servers through its brand ANTMINER is going to participate with miners in BTC Prague on June 8-10 in PVA Expo Praha Letňany, and Block Chance on June 28-30 in Hamburg.
As the most cryptocurrency-friendly region in the world, Europe has abundant geothermal, hydroelectric, and wind resources and has long used renewable energy sources to power Bitcoin mining. We welcome new customers and will offer ANTMINER discount coupons throughout the events in Europe.
New customers who register their information and fill out our survey during the two conferences will instantly get a $5,000 ANTMINER coupon, which can deduct up to 30% of the total order amount. On top of that, customers who successfully place an order between June 9 and July 9 will receive another discount coupon worth 10% of the order amount!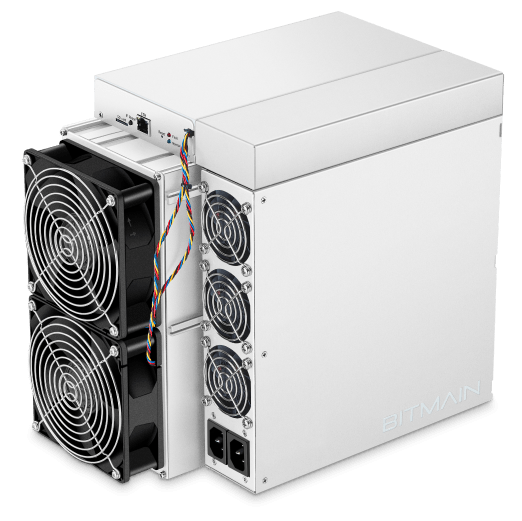 Bitcoin Miner S19 XP
BTC/BCH/BSV  SHA256
141T|3031.5W|21.5J/T
Click to learn more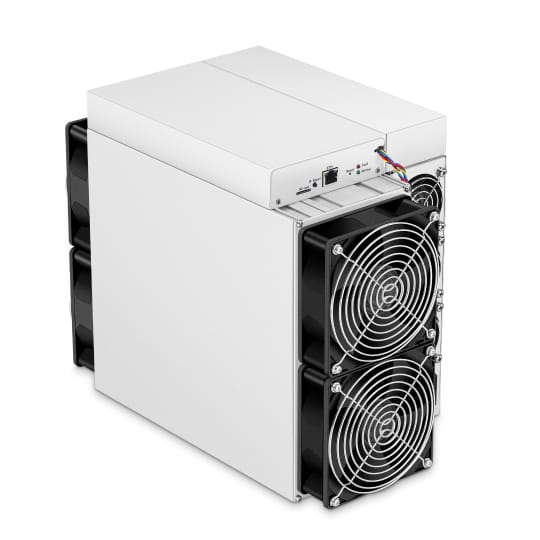 Free Mining Resources!
Supported by BITMAIN's professional team, you can enjoy the benefits of the on-rack miners without the hassle of data center construction and operation, export and logistics. Buy Miners on Rack and make one-click cloud mining a breeze!
Click to learn more